Tokyo Metropolitan Public Safety Commission Registration Number 14015
☆CAUTION☆ PLEASE BE WARY OF STREET TOUTS IN THE VICINITY OF OUR INCALL OFFICE CLAIMING TO BE FROM TOKYO HENTAI CLUB! ☆CAUTION☆
All our girls are regularly tested for STIs.
Incall Phone 03-6233-7880
Address Kabukicho 1-13-4,
Shinjuku-ku Tokyo, Japan. Basement Floor
How to access Business Hours 11:00AM to 11:00PM
Benefits Of Incall

5,000YEN Cheaper than Outcall
60minute course available
See uncensored pictures of our girls
Experience a "Japanese Love Hotel"
Rendezvous with your companion for an unforgettable GFE experience before heading to a love hotel in Shinjuku!
Love Hotel Map
Outcall Phone 03-6233-7880
Business Hours 11:00AM to 11:00PM
Benefits Of Outcall

Convenient delivery to your Residence or Hotel
Delivery to all 23 wards of Tokyo
Book in Advance
100% Discreet
From Tokyo Hentai Club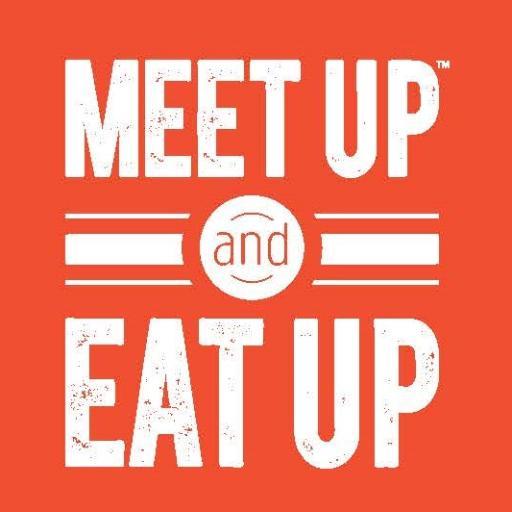 Want to have THE EXPERIENCE OF A LIFETIME with a FRIEND?? Friend Discount is BACK and is BIGGER! -3,000 yen off! So grab a friend and visit us! Hurry up! The discount is only until the end of the month!!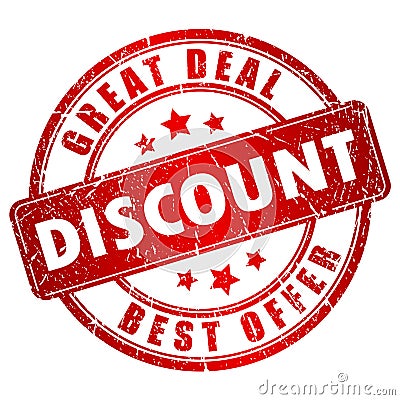 Time is running out! Book her now!!!
Egami Shiho
Click here for more information. tokyonightstyle.com
How To Access to Tokyo Hentai Club
Contact Us
Talk with a staff member immediately by adding us below




+81 80-4363-0044
The contents you are about to view are not for minors.
This website is for use solely by responsible adults over the age of 18. May not be accessed by anyone who is younger than 18 years old. Visiting this website if you are under 18 years of age may be prohibited by countries or local laws. Please note that we shall not be responsible for any loss damages and troubles.
TokyoMetropolitan Public Safety Commission Registration Number 14015
当店は外国人専用です。
日本人の方はご利用いただけません。